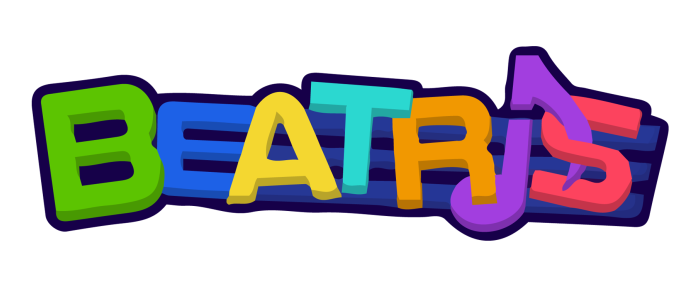 Beatris
Beatris is released today!
This has been my pet project for the last couple of months. I made it for myself, but it made me so happy, I needed to share it with the rest of the world.
It works just like every other Tetris clone, but everything moves to the music. You can only drop all the way down (no increments) and there is no wall kick or rotation delay. Everything is ordered to stay in with the tune.
You can play this by yourself or with 2 players in co-op mode.
Enjoy!
Files
beatris-win-x64.zip
39 MB
Version 1.01
Dec 19, 2019
beatris-linux-x64.zip
43 MB
Version 1.01
Dec 19, 2019
beatris-mac-x64.zip
42 MB
Version 1.01
Dec 19, 2019