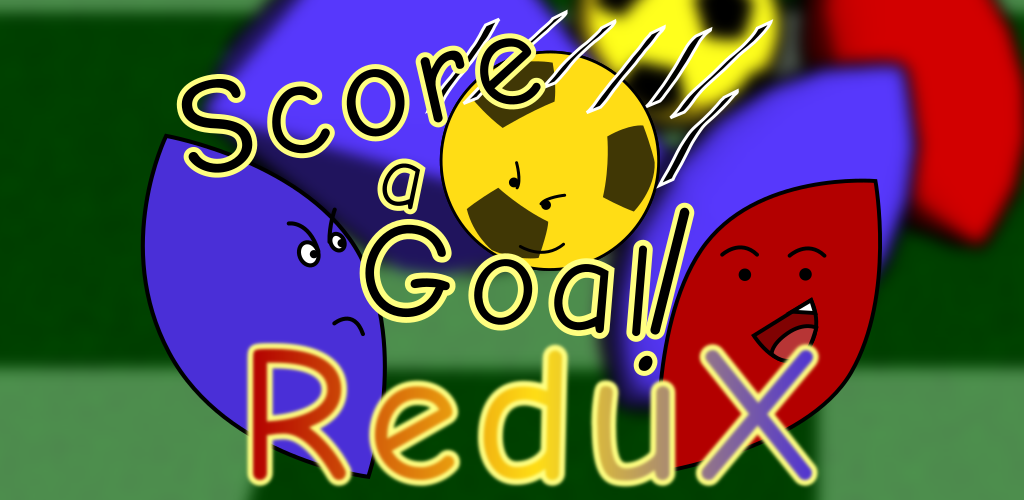 Score a Goal Redux
This is a re-upload of an old game
---
This game was made at the time Goat simulator was getting popular and Unity was still an expensive on time purchase license. The original was on Desura, but since that is no longer with us, this game was only available on the Google play store.
Although everyone puts their game on itch.io, I've only come around to it now, because I was busy with all my other games on Steam and the Google play-store.
Now I've finally gotten around to finish this re-upload, I hope you enjoy playing this weird piece as much as I loved making it.
Cheers!
Oswald de Bruin
Owner of Obsessive Science Games